residential staining & painting services you need
House Painters Colorado Springs
Residential
Interior Painting Services
Everyday wear and tear, as well as cleaning, can ruin your paint over time. But a quality paint job should stand up to years of day-to-day living. Our team paints every house with exceptional professionalism - we don't cut corners or use any inferior products. We have a passion for what we do and we know you'll see that in the finished product.
From trim and doors, walls, ceilings, and cabinets - we can paint it. If you can dream it up we can do it. We want to be your interior house painters.
Colors can help you express your style and make your house feel like a new home.
Don't like your kitchen or think it's outdated? We can completely change it up for you. Is your bathroom in need of a fresh color makeover? Let us help you out. Maybe it's time to redo the entire inside of the home and get a fresh new look. Whatever your interior paint needs are we're here to help.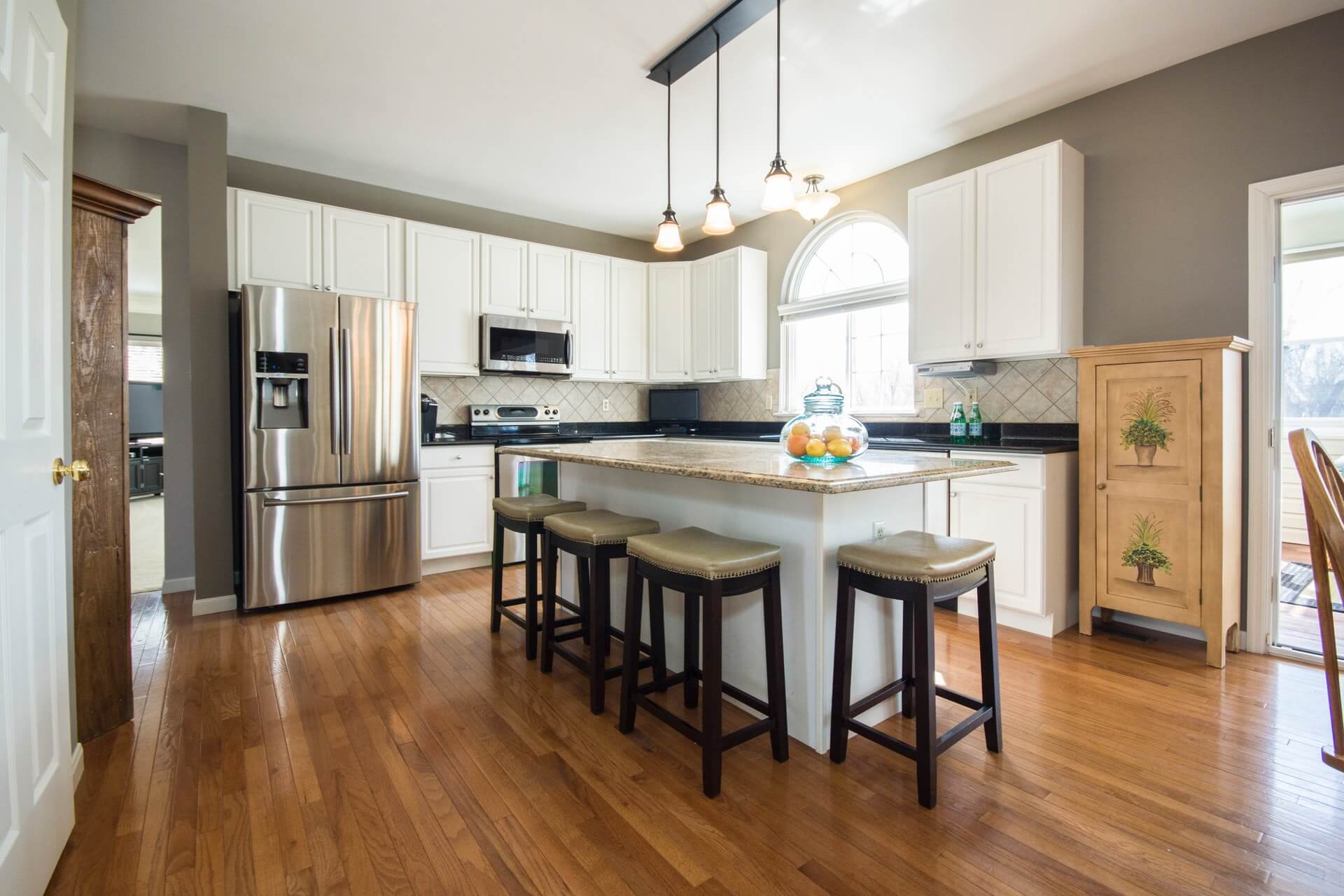 What our clients have to say
"The painting crew showed up bright and early and had my living room looking like it was straight out of a million dollar home in no time! They were quick and professional and the product still looks great 3 years later! I get compliments on it all the time!"
"When we first bought our home we had a few holes in the hallway walls to take care of and a horrible popcorn ceiling! Comprehensive's guys knew exactly what to do to help and at a fair price. Now I can lay on my couch and look up without being horrified and my walls look brand new!
"Comprehensive Painting repainted my entire house from ceiling to floor. All doors and trim included. My house was transformed and now looks so clean and fresh! A change was just what we needed to love the inside of our house again!"
Residential
Exterior Painting Services
Having experts paint the exterior of your home will make all the difference!
You've seen neighbors get a fresh new paint job, but then you also start to notice the painted bushes and ruined flower beds or landscaping. There are many reasons you need an expert for your painting service needs.
Who you decide to hire will make all the difference. Not all painters are dedicated to going above and beyond to take care of their clients. Some are just out to make a quick buck and move on to the next unsuspecting homeowner. You can trust us to give you quality and care every time.
The paint you use also matters. The finished product can only be as good as the materials used and the professionals that apply it. We provide repairs and pressure washing to prepare the outside of your home for the new paint. Prep work makes a huge difference in the final look.
We don't cut corners so you will get quality from the beginning prep work to spraying the body and trimming and doors. Every step counts! We want to be your residential painting company.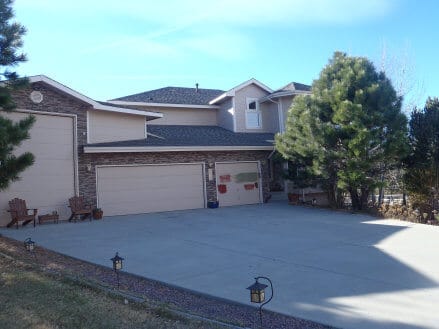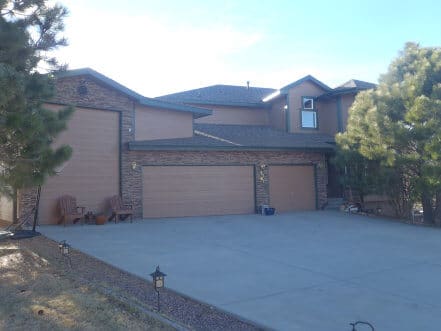 BEFORE: stark contrasts. House looks "choppy". Colors don't work well with stonework. note large color samples applied to right garage door.
AFTER: looks softer. Colors work well with stonework. Home looks warmer and larger.
What our clients have to say
"After the past few hail storms my rancher stucco house needed a lot of love. Comprehensive Painting came out and repaired everything before painting it and it just blew me away that they could make my home look like new again. I mean there were a couple of sides that were really bad and I was concerned that a painting company may not be able to restore it, but they brought the life right back to my house and you can't even tell anything was ever wrong at all!"
"I recently added a detached garage in my backyard and decided pretty quickly that the garage and the house not matching was going to drive me crazy. Comprehensive Painting came out and got a color match and it only took 2 days to have my garage and my house turned into a perfect matching set."
Residential
Home & Deck Staining
The most obvious reason for professional home and deck refinishing is that it enhances the overall look of the outside of your home. Whether you decide to go with a stain that keep the look of  the natural wood grain or create a completely different look with paint, we can help you fall in love with your home and deck again. We can make repairs as needed so you can rest assured your home will look it's best at the final walk through.
Another huge reason for making sure your deck is maintained is to reduce the presence of moisture. Staining and painting prevents moisture from seeping into the wood which leads to the wood rotting or even worse - MOLD. Excessive moisture causes serious damage when the wood is not protected.
Residential
Fence Staining
Fences help to shade your yard, offer a certain amount of security, keep pets and children contained and safe, and give the home privacy in the backyard. We can clean an aged fence to restore its natural color and remove the gray appearance from the wood's surface.
Benefits Include:
Protects Color


Waterproofing

Extends Life



Mold & Mildew Resistant


Prevents Splitting & Warping

Restores Weathered Wood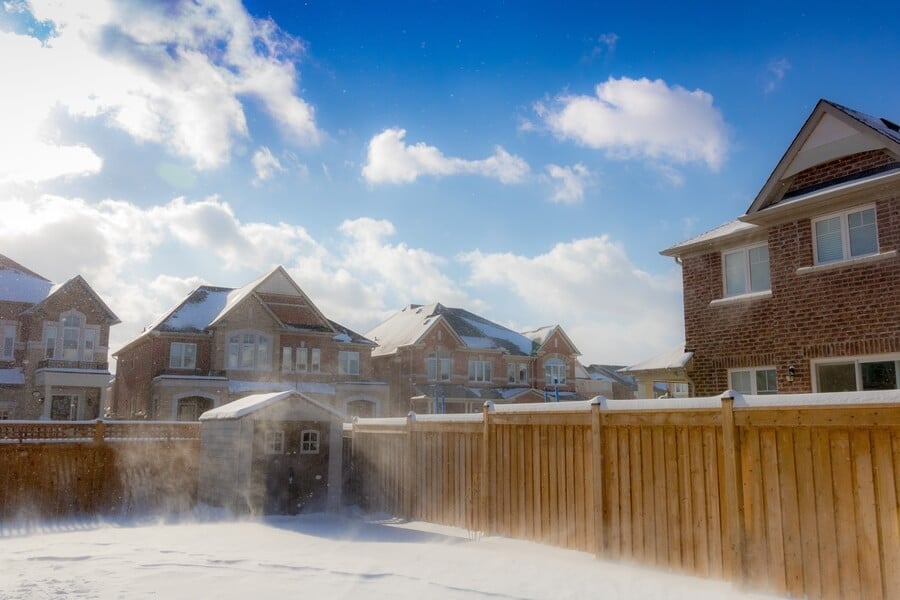 What our clients have to say
"After all the recent hail storms we had a pretty big fence job to get done. Comprehensive got my old weathered fence looking like a brand new golden fence! I referred 3 of my neighbors to them as well."
"My husband and I got our house painted last summer and decided our project for this summer was going to be the deck and fence. The guys helped us pick a solid color stain that complimented the colors of our home."
"I just bought a house right off of a golf course and had to have the fence redone per my HOA. Comprehensive Painting worked with me to pick a color that the HOA would approve and also show my house off since everyone on the golf course was going to be seeing it."
Residential
Concrete Coatings
Our concrete epoxy systems and concrete staining processes take only a few days to complete. A complete demolition and re-pour of any concrete area is a major inconvenience for weeks or longer, but with concrete coatings your garage floor or outdoor living area will be ready in no time.
Concrete can be a durable and beautiful option for exterior surfaces, but in all reality it doesn't look so great when it hasn't been maintained or properly sealed. At Comprehensive Painting we pride ourselves on making old concrete look like new again…and it doesn't involve complete demolition and re-pouring.